Want your protein shake with the taste of a peanut butter cup flavor?
Love peanut butter cups but on Keto and can't have sugar? No problem! This sugar-free, Keto vanilla bean peanut butter cup recipe will hit the spot.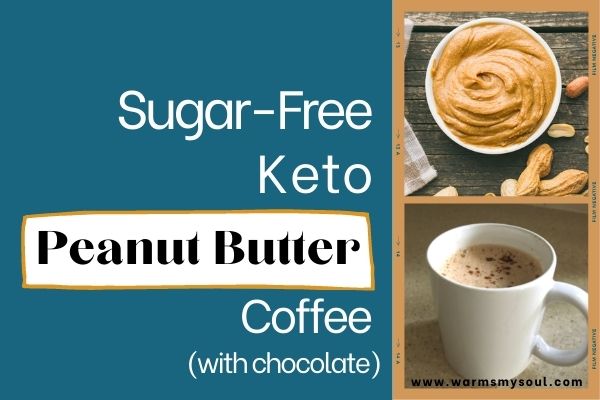 Trying to stay Keto? Try this sugar-free Keto Peanut butter coffee recipe with a chocolate punch. Non-keto dieters also love it.