The first snowfall is gorgeous, magical, and gives you the hope that a new season always brings.
That is, until the cold sinks into your bones.
You throw on your biggest slippers, wrap yourself in as many layers as possible.
The only thing missing is a warm, comforting coffee recipe.
Here are 8 winter drink recipes to warm you up when the weather turns cold.
1. Peppermint Mocha
My absolute favorite!
Nothing feels like winter MORE than a peppermint mocha latte. This warm, comforting drink is my favorite of the bunch and my go to when I feel down and need a little pick-me-up.
Make it easier! Splash some of this Sugar Free Peppermint Bark Syrup in your coffee or hot chocolate. Easy peasy!
---
2. White Chocolate Mocha Latte
A Starbucks favorite among many is the White Chocolate Mocha Latte. Heather at HeathersDish.com shows you how to make a copycat in this White Chocolate Mocha Latte Recipe.
Do it the simple way. Click here to grab some white chocolate syrup. Just add a splash to your drink and you're all set!
---
3. Gingerbread Latte
There's a LATTE gingerbread in this mug! See what I did there? Ha! Warm up and get the delicious taste of gingerbread without all the guilt of eating tons of cookies.
---
4. Christmas Spiced Coffee Recipe
You don't just have to drink this at Christmas. Have a spiced coffee anytime you're feeling like you need a little pick-me-up.
This Starbucks copycat recipe is one to put in the recipe book.
Make Christmas coffee, hot chocolate, or mocha SO EASY this year with this Sugar-Free Christmas Syrup Trio. Click here to see details.
---
5. Milky Way Mocha Latte
Is your mouth watering yet? Mine is! Get cozy and curl up with a sweet, salty flavor of a Milky Way. This Mocha Latte is one to make all year long.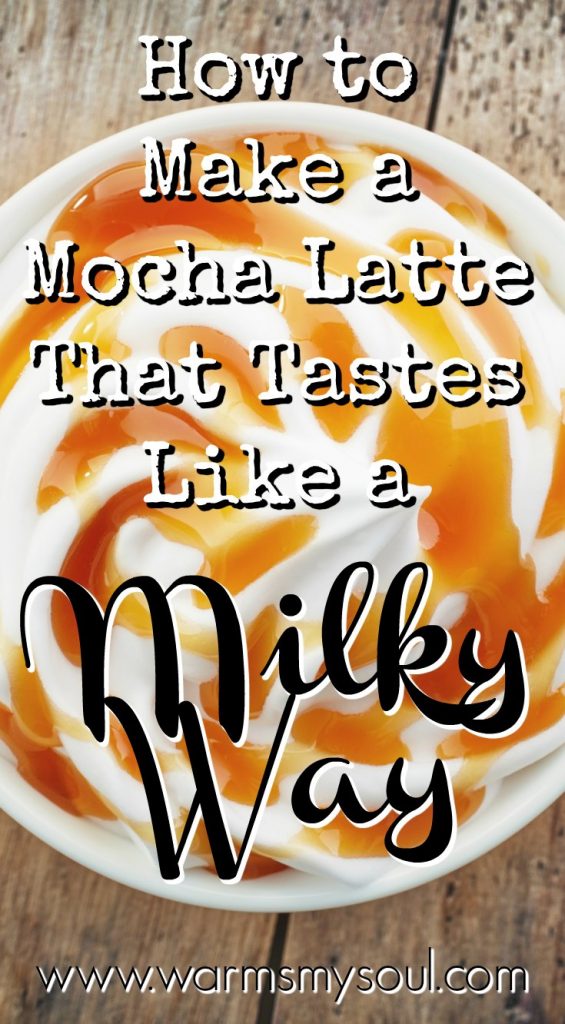 Make it even easier. Check out this salted caramel syrup. Splash a little in your coffee or hot chocolate and you're done!
---
6. Nutella Coffee (Chocolate Hazelnut Heaven
Nutella is a treat all by itself. Bu this Nutella coffee recipe is out of this world.
---
7. Eggnog Latte
Christmas, Winter, and feelings of joy. That's what eggnog does for most people. It's the traditional holiday drink. Turn it into a warm, and comforting experience with this eggnog latte recipe.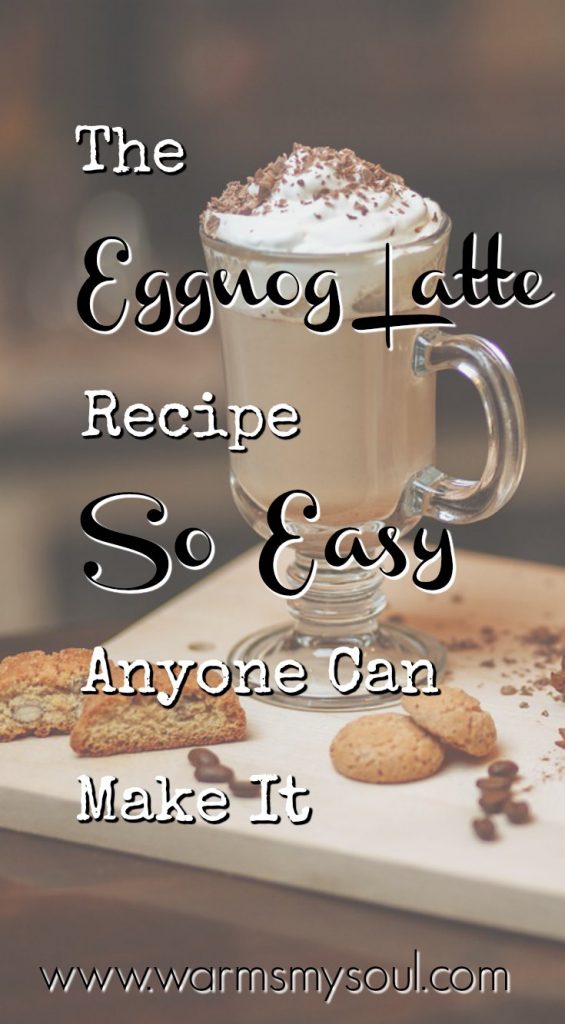 Not a fan of Eggnog? Try this Winter Syrup Trio for easy winter coffee, hot chocolate, or mocha recipes.
---
8. Easy Chocolate Hazelnut Coffee
If the smell of hazelnut in the morning gives you tingly feelings of comfort and safety, you MUST try this chocolate hazelnut coffee recipe.
Do it the lazy way and grab some of Jordan's Skinny Hazelnut Syrup. Just add a splash to your coffee and you're done! Click here for details.
Please follow and like us: